enve carbon rims
It's not often that a product comes along that completely changes your expectations of what's possible from a bike part... Enve carbon rims, however, have done just that. They're certainly not cheap, but they will transform how a bike behaves on the trails... no exaggeration!
If there's one place to save weight and increase efficiency on a bike, then it's at the wheels. Spinning a heavy rim around and around all day is just going to wear you out faster. By reducing that rotational mass more of your effort is going directly into propelling the bike forward - add in the increase in stiffness that carbon rims provide and you'll be laughing all the way to the finish line.
Enve's acute attention to detail and desire to push the boundaries of what's possible with bike component design has resulted in a range of wheels and rims, which quite simply has moved the goal posts.
Manufactured from a carbon composite material designed by ex-Easton, Felt, Reynolds and Specialized engineers, Enve rims provide unrivalled strength to weight as well as power transfer - and are guaranteed by Enve to be the best rims and wheels you've ever ridden.
Give us a call on 01761 462011 to talk about a wheel-build with Enve Rims.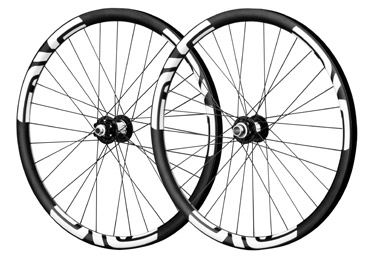 Just to say a MASSIVE thank you Rob for repairing my front wheel spoke yesterday and enabling me to complete the Great Weston in a record time for me!
Honestly, you really did help me, because that was the end of my ride without your expert advice and service. Your workshop is an absolute credit to you and I heard others comment yesterday just how professional it was. As you say, most bike shops are a shop with a workshop added on. Your base is definitely both of these and well done for that! Thanks again Rob really appreciated.

Nigel Tomlinson (TAUNTON)

Expert, efficient, non-bullsh*t service from cheerful and charming blokes - and a cozy wood burning stove to boot.... you can't go wrong...

Karin Burnett [satisfied lady curtomer]

I like the fact I get a top quality service when I take my bike in, and that you can just stop by when passing just for a coffee and a catch up with a great bunch of guys who know there sh*t, well worth the 40mile round trip from my gaff.

David Lydiate