Endura Bike Clothing, Bristol
As with our bikes, we recommend that you come down to the shop to try on our clothing range before committing. Once you're wearing it out in the saddle for hours on end you want to make damn sure it's comfortable!
We offer Endura cycle clothing as our main gear of choice due to its practicality, UK-specific design and longevity. This hard-wearing brand consistently produces cycle wear that - as riders ourselves - we can rely on, plus a lot of Endura clothing is made in Scotland, providing skills and much needed jobs to the UK.
We stock a range of Endura cycle clothing, including:
Bibs
Bib Shorts
Full-length Bibs
Padded Lycra
Jackets
Road & Commuter Jackets
Mountain Bike Jackets
Waterproof Jackets
Windproof Jackets
Windproof Gilets
Jerseys and Cycle Tops
Short sleeve cycle jerseys
Long sleeve cycle jerseys
Road specific Lycra jerseys
Baggy MTB jerseys
Shorts
Baggy Shorts
Lycra Shorts

Trousers
Waterproof Trousers
Trail Trousers
Contact Us today for info on our current stock and clothing from other brands:
01761 462 011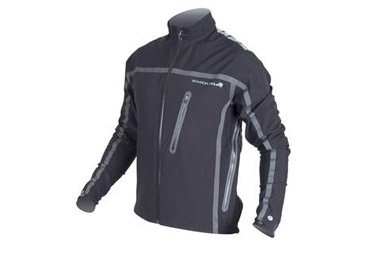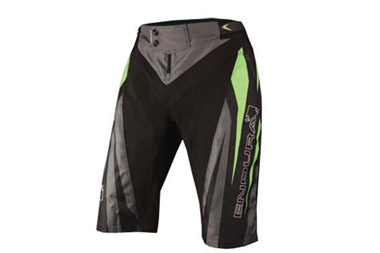 Just to say a MASSIVE thank you Rob for repairing my front wheel spoke yesterday and enabling me to complete the Great Weston in a record time for me!
Honestly, you really did help me, because that was the end of my ride without your expert advice and service. Your workshop is an absolute credit to you and I heard others comment yesterday just how professional it was. As you say, most bike shops are a shop with a workshop added on. Your base is definitely both of these and well done for that! Thanks again Rob really appreciated.

Nigel Tomlinson (TAUNTON)

Expert, efficient, non-bullsh*t service from cheerful and charming blokes - and a cozy wood burning stove to boot.... you can't go wrong...

Karin Burnett [satisfied lady curtomer]

I like the fact I get a top quality service when I take my bike in, and that you can just stop by when passing just for a coffee and a catch up with a great bunch of guys who know there sh*t, well worth the 40mile round trip from my gaff.

David Lydiate