Giant Bikes - Road & Mountain Bikes
As one of the largest manufacturers of bikes in the world, Giant knows a thing or two about designing quality, affordable cycles - from ideal first bike simplicity all the way through to thoroughbred racing machine.
With aluminium and carbon frame building techniques well in advance of the other 'big brand' manufacturers (Giant actually build a lot of the other big names' frames), allied to strong componentry from Shimano, DT Swiss and Fox Racing Shox, Giant have some of the most technically advanced road and mountain bikes out there.
Giant's full-suspension mountain bikes feature the excellent Maestro Suspension platform, offering plush travel, uninterrupted travel through the range and great stability under pedalling. Our staff have ridden Giant Bikes for years and all have great things to say about them.
We supply all models of Giant bikes, from carbon-framed racing whippets like the XTC Composite 29er to trail favourites like the Anthem and Trance, as well as all-mountain 6-inch plus trail bikes such as the Reign and Reign X.

Give us a call on 01761 462011 to find out which Giant bike would suit your riding style and terrain, or take a look at our Custom Bike Build page to find out about getting something made specially to order.
Find out a bit more about Giant at Giant mountain and road bikes, UK.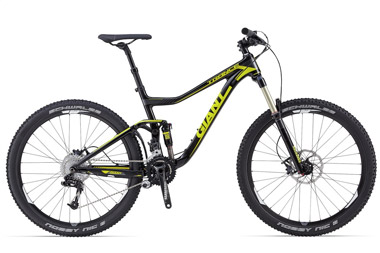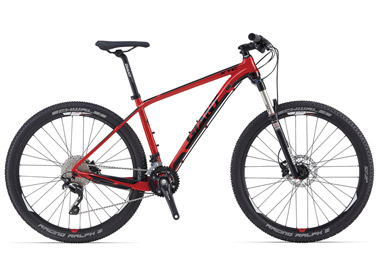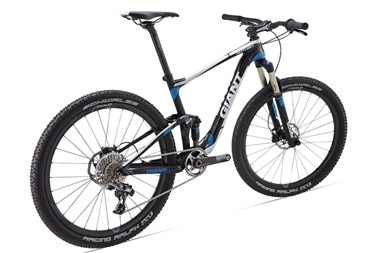 Just to say a MASSIVE thank you Rob for repairing my front wheel spoke yesterday and enabling me to complete the Great Weston in a record time for me!
Honestly, you really did help me, because that was the end of my ride without your expert advice and service. Your workshop is an absolute credit to you and I heard others comment yesterday just how professional it was. As you say, most bike shops are a shop with a workshop added on. Your base is definitely both of these and well done for that! Thanks again Rob really appreciated.

Nigel Tomlinson (TAUNTON)

Expert, efficient, non-bullsh*t service from cheerful and charming blokes - and a cozy wood burning stove to boot.... you can't go wrong...

Karin Burnett [satisfied lady curtomer]

I like the fact I get a top quality service when I take my bike in, and that you can just stop by when passing just for a coffee and a catch up with a great bunch of guys who know there sh*t, well worth the 40mile round trip from my gaff.

David Lydiate